Upgrade to PRO, You Can Enjoy More
Better Video Recording
iTop Screen Recorder PRO is the ideal fit for recording your
screen, audio and webcam.
Record smoothly with advanced hardware acceleration.
Record high-fidelity audio from any film or MV you like.
Draw or add text, arrows on your video while recording.
Automatically start and end recording at a scheduled time.
Smoother Recording
Audio Recording
Real-time Drawing
Recording Schedule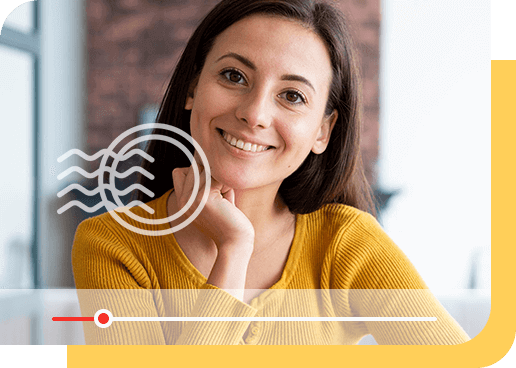 Remove & Customize Watermark
Your personal watermark would keep your video content on-brand
and help your content from being stolen.
Remove default iTop Screen Recorder watermark.
Customize your watermark with various fonts and colors.
No Watermark
Add Personal Watermark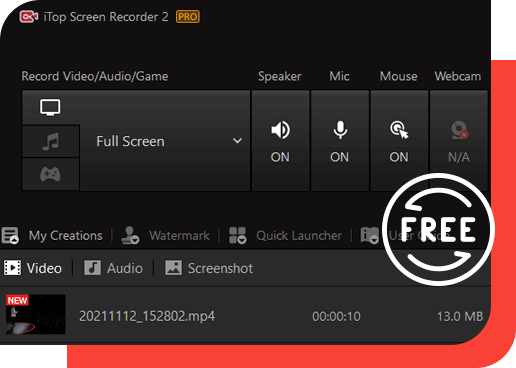 Get Free Upgrades
Upgrade to iTop Screen Recorder PRO, you can enjoy all of the
latest features during valid period.
Automatically update to the latest version without disturbing.
Get all the updates for free.